10 Underrated Horror Shorts Far Better Than The Conjuring And Insidious
Creating horror shorts can be a difficult task. Not only do you have to create an atmosphere of terror around the spectators, but you also have to do it in less time. Unlike these, featured movies are almost 2 hours long, so it's easy for them. For example, the brilliant (1980) and The thing (1982). Despite this, some short films have managed to deliver good content despite the time constraints. We did research. So here are 10 underrated horror shorts that are way better than Insidious & Conspiracy.
1. The first film on our list of the 10 Underrated Horror Shorts is "The Maiden (2016)".
Director Michael Chaves directed the movie "The Maiden", which is a 9 minute short film. It tells the story of a woman trying to sell a dilapidated mansion to a small family. She soon discovers that the house is not deserted and is occupied by an evil presence.
2. The next movie is "Lights Out (2013)" by director David F. Sandberg.
"Lights Out" tells the story of an unknown woman who is just trying to sleep. She senses a terrifying presence as soon as she turns off the light in the hallway. While the film is only three minutes long, its eerie atmosphere and the idea of ​​an undetectable evil will give you chills.
3. "The Passing" is a crime story that quickly takes a tough turn into a horror thriller.

The imposing mansion of a mysterious medium serves as the backdrop for a call to two detectives. They see a bruised and beaten woman in the villa. As the two lawyers set off to investigate the scene, disturbing images and a haunting atmosphere attack them.
4. Mama (2008) was an award-winning short film that later became a feature film.
A mother of two sisters terrifies them upon returning home. However, the mother is not like the others.
5. Next on our list of 10 underrated horror shorts is "Suckablood (2012)".
Directed by Tim Burton, this short film is a poetic nightmare about a little girl who continually sucks her thumb. Her mother-in-law haunts her saying that if she doesn't stop, a creature called Suckablood will eat her.
6. "Behind the Door (2013)" by director Baylea Hart.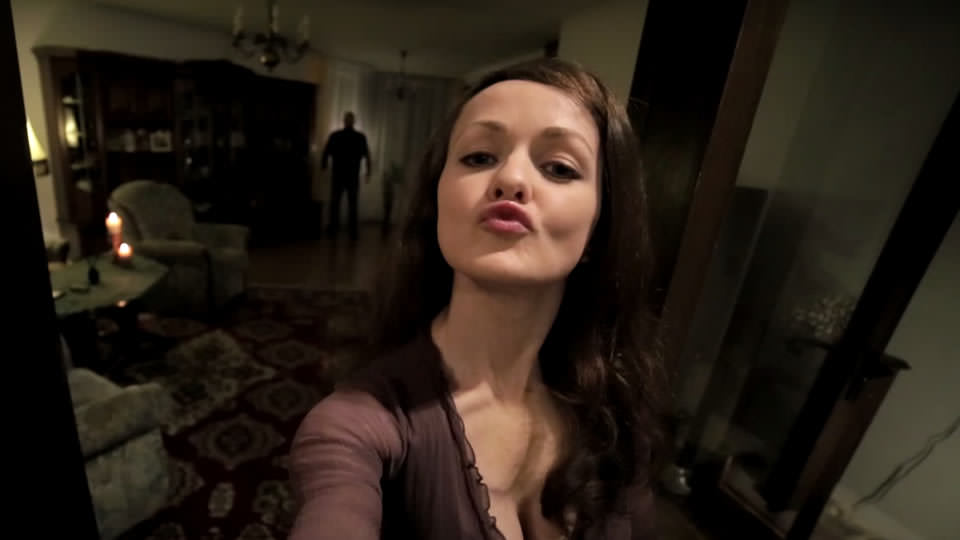 The short is baffling but straightforward, as a young man resists letting an entity into his life that can change his voice. The creature that stalks the hero of this movie is very scary.
7. Next on the list of 10 Underrated Horror Shorts is "Latch (2017)".
This short film has everything you need to make a horror movie. In addition to scary makeup, it also consists of scary song and weird acting. Two teens encounter a disturbing closet in a short film.
8. The 80s were full of horror shorts like "Geometria (1987)".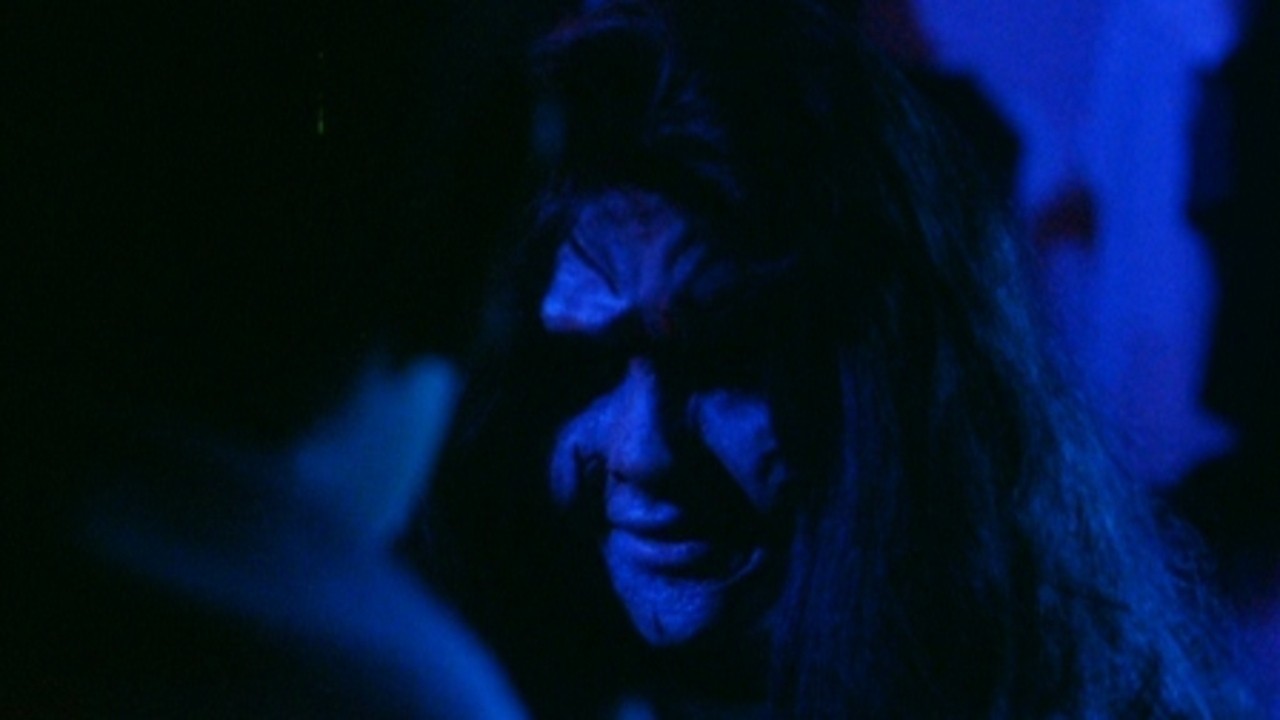 The film is an underrated classic of the 80s. A young boy summons a demon to help him pass the math class in the film. The film is as horrible as it is sweet.
9. "The Hug (2018)" was among Hulu's Halloween Horror Shorts of the Month.
The movie is about a naughty kid who might not get what he deserves. The short film is excellent but, unfortunately, is not developed into a feature film.
10. The last short film on our list of the 10 Underrated Horror Shorts is "Monster (2005)".
'Monster' is a simple fear festival. With its dreary and colorless world, this film conveys a complete sense of dread.
So, there you have it, 10 underrated horror shorts much better than The Conjuring & Insidious. Go on and Binge them.
Also, we would be happy if you look at our Youtube channel and also watch the Spider-Man: No Way Home trailer here: