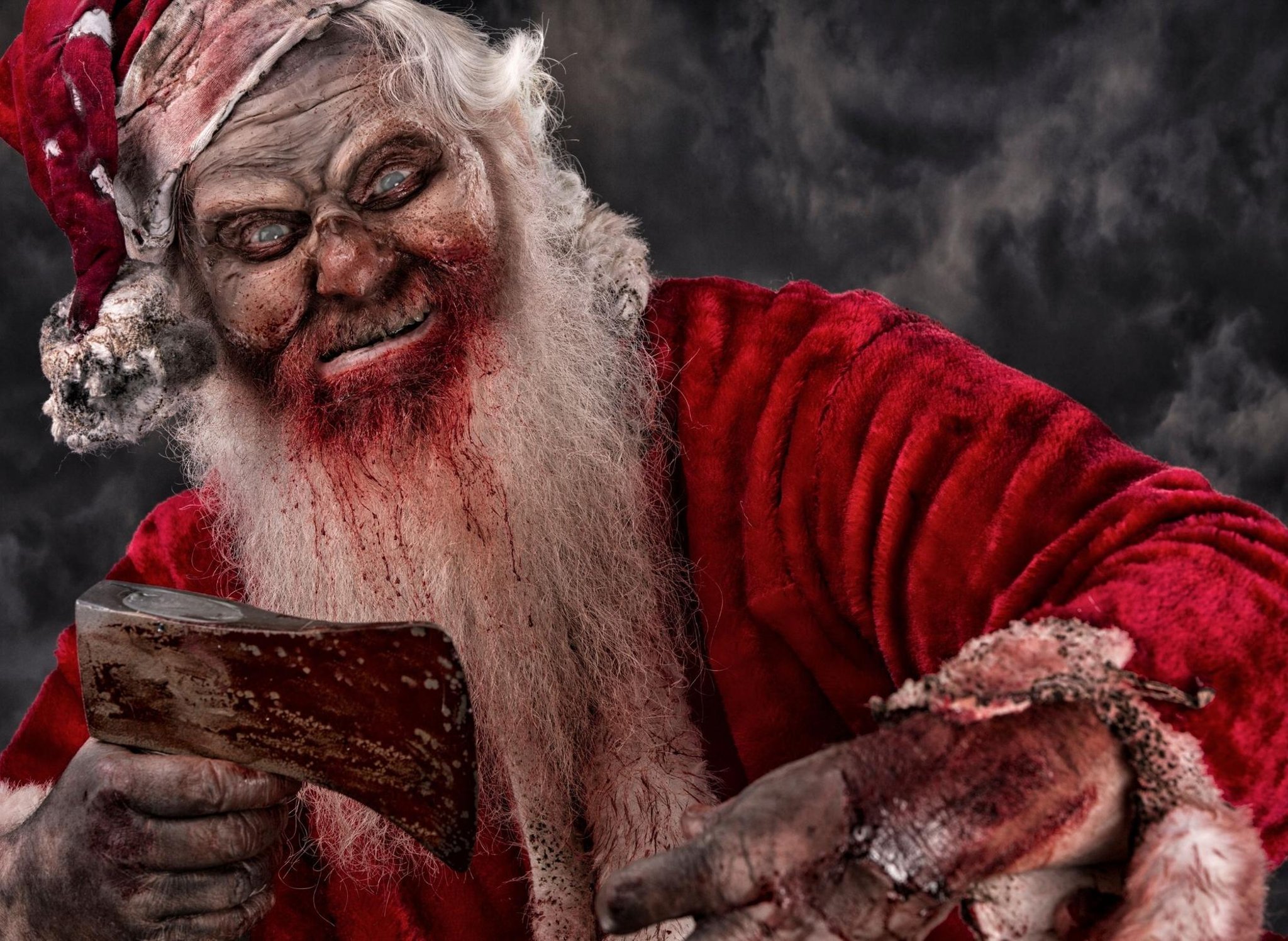 Best Christmas Movies: 10 of the Best Horror Movies with a Festive Twist
Wait a minute … did I say killer zombies and snowmen?
Yes, that's right – for many horror fanatics, Christmas is just another chance to change up their favorite genre of movie, as demonic snowmen, Santa's killer, or mythical Christmas creatures hang out. unsuspecting victims as they offer anything but festive joy.
So, do you want more frostbite than making snow angels? Then check out our list of the 10 best party-themed horrors that are sure to delight – and scare – the family this December 25th.