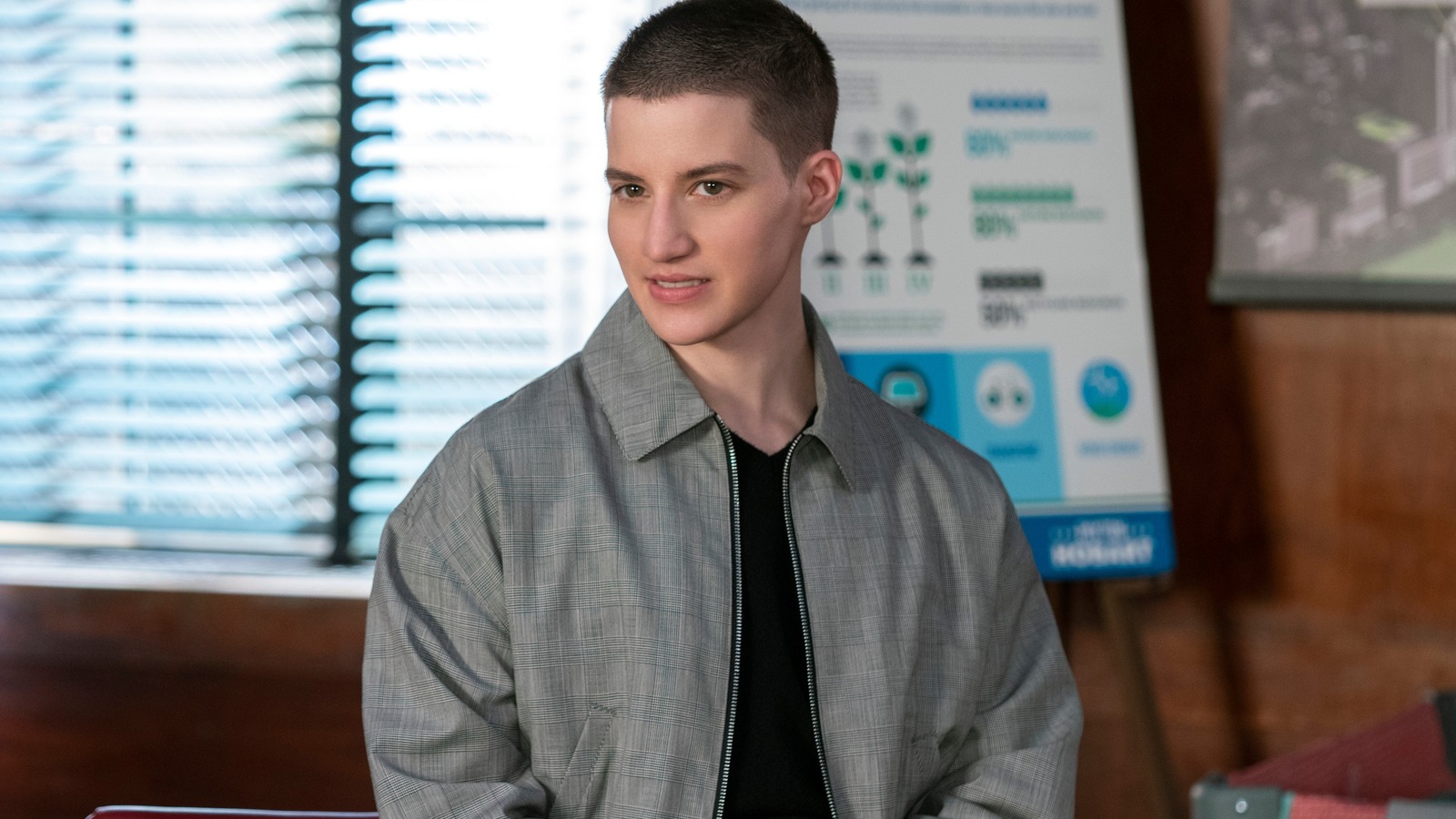 Blumhouse's LGBTQ + horror film to air on Peacock
In case someone has forgotten it, we are still in a pandemic. Cinemas are closed spaces filled with a lot of people, and there are many who are still hesitant to go inside. At the start of 2020, we were all optimistic and convinced that we would all be closed for two weeks and then back to normal, but over a year and a half later we are still dealing with overwhelmed hospitals and a lot of fear. There is no real way for us to predict what the state of things will look like in a month, let alone a year. The announcement of the streaming release offers a sense of solace to those who might fear having to see the film in public.
Plus, this movie is about a gay conversion therapy camp and is filled with some of the best up and coming young actors. Quei Tann, Austin Crute, Monique Kim, Anna Lore, Cooper Koch and Darwin del Fabrio have all signed alongside Kevin Bacon, Anna Chlumsky, Theo Germaine (pictured at the top of Netflix's "The Politician") and Carrie Preston.
This is a movie that will likely appeal to a younger audience, and a recent study (via Statista) notes that 18-29 year olds watch movies daily more than any other age group. A report from TV Technology noted that Peacock's main subscribers are 35-44 year olds, so this could be a great way to get a younger audience to join the service, especially since there are over young people identifying as LGBTQIA + than ever before in history (by Ipsos).