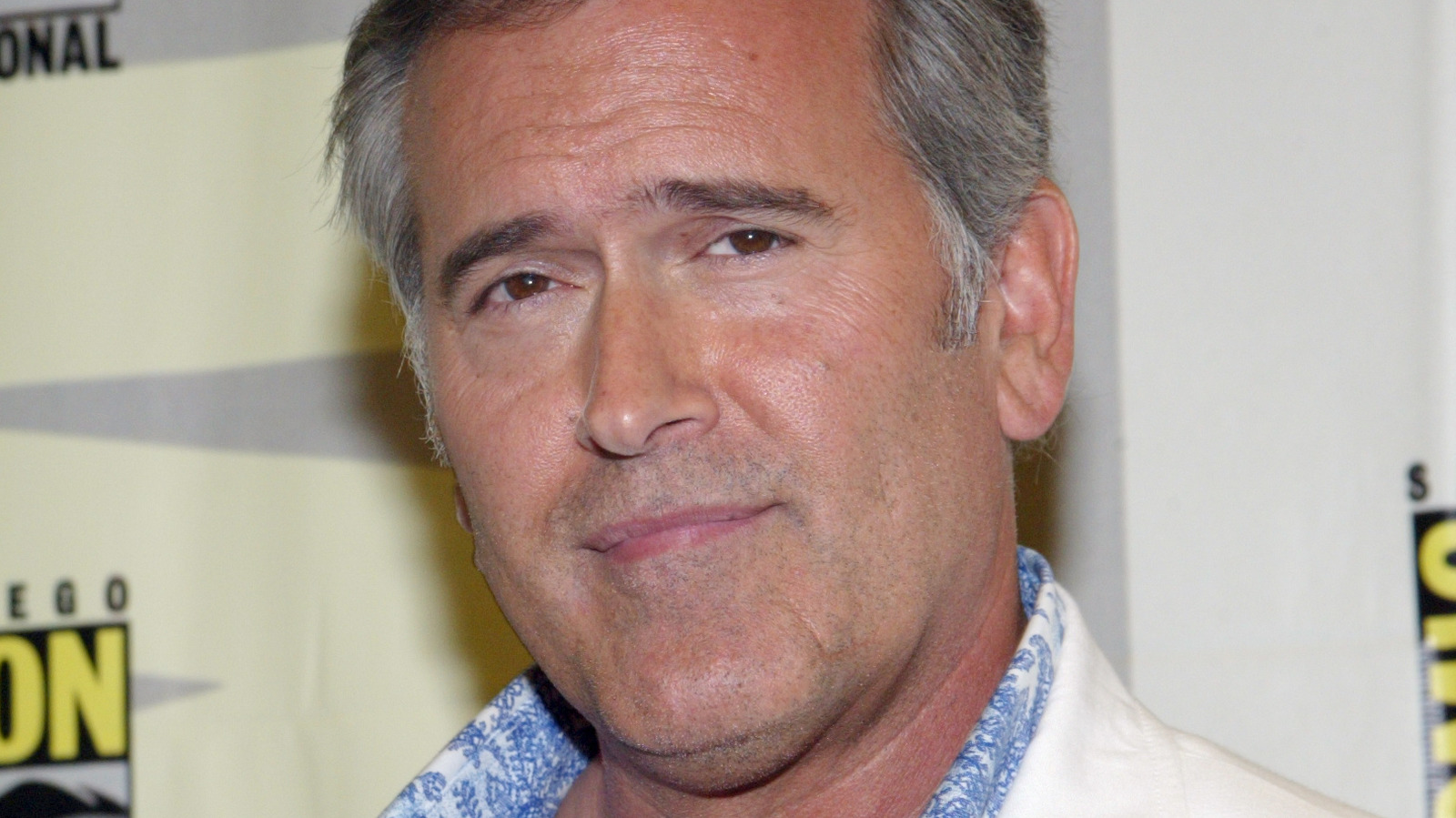 Bruce Campbell's 6 Best Movies – And 6 Worst
Long before film company Asylum launched low-budget, low-brow, straight-to-video mockbusters with assembly-line efficiency, there was already a market for made-for-TV rip-offs of famous movies. . Case and point, "Tornado!" — a direct-to-TV disaster movie intended to capitalize on the impending release of "Twister." We have to say we are impressed with the efficiency. "Tornado!" premiered on May 7, 1996, while "Twister" was released on May 10, 1996.
However, while "Twister" did $495 million worldwide, selling more tickets than any other 1996 film except "independence day," "Tornado!" makes our list as one of Bruce Campbell's worst movies. That's almost as good as making more money than the first "Mission Impossible," isn't it? the direct-to-television effort, Campbell plays a storm-chasing cowboy who must convince a government listener, who happens to be a total bomb, to continue funding a machine that could provide early warning of tornadoes. Turns out Campbell doesn't have to work very hard to win her over, because a series of out-of-control, killer tornadoes do the trick. So "Tornado!" is basically "Twister," just minus the flying cows, Bill Paxton, Where any cash value. However, there is a "Tornado!" has that "Twister" doesn't have… Bruce Campbell.