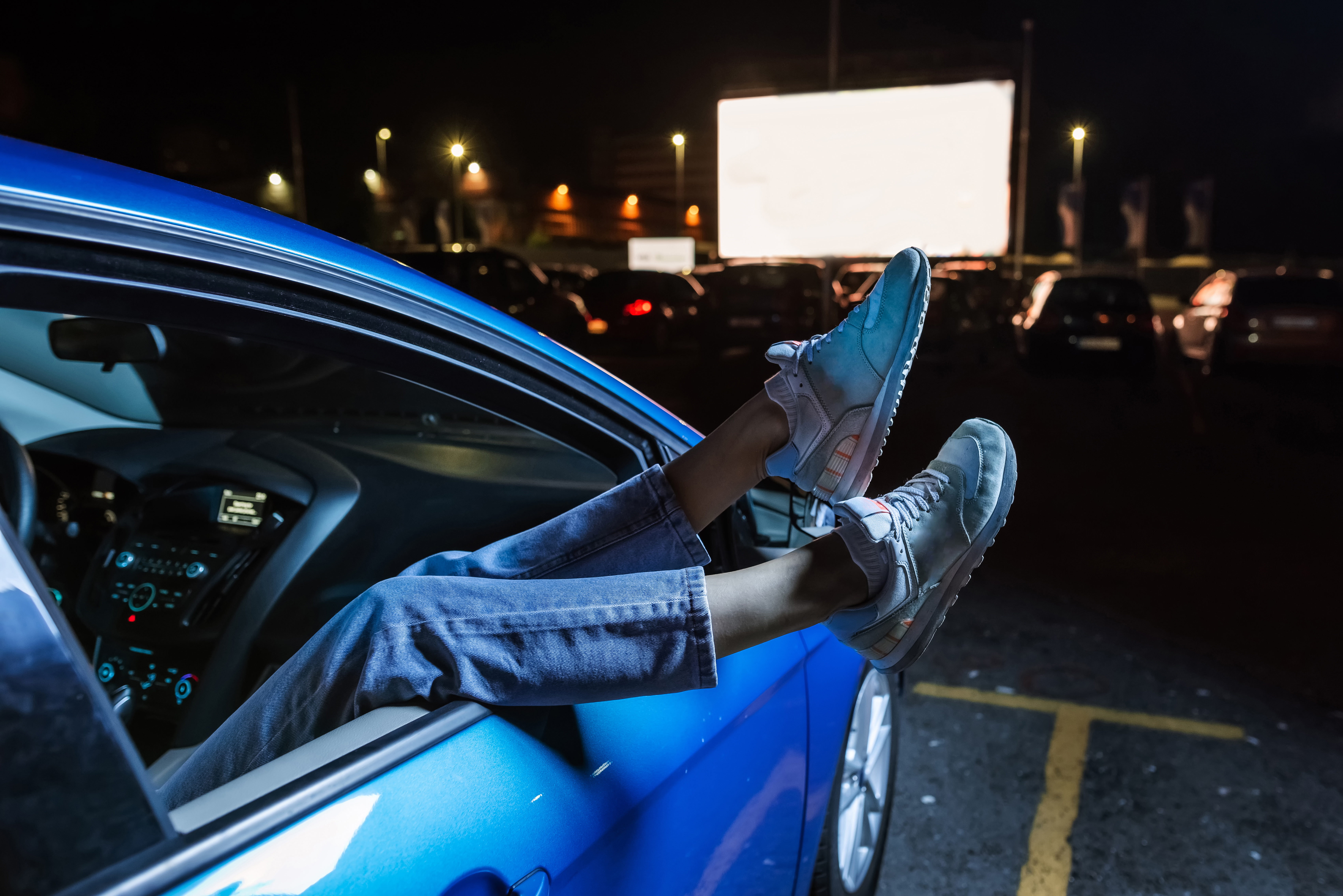 Chicago International Film Festival Opening Night After Dark film "Halloween Kills" | The Weekly of Time
[ad_1]
The Chicago International Film Festival will present the feature film Opening Night After Dark, HALLOWEEN KILLS, the new chapter in the famous four-decade horror franchise starring Jamie Lee Curtis and co-written and directed by David Gordon Green. HALLOWEEN KILLS will be screened at the Music Box Theater on October 13, 2021 as part of the Festival's After Dark program. Sponsored by Dark Matter Coffee, After Dark at the Chicago International Film Festival features shocking, frightening, and incredibly eerie visions that will keep audiences awake until late into the night. HALLOWEEN KILLS, from Universal Pictures, Miramax and Blumhouse, hits theaters and streams on Peacock on October 15.
On Thursday, October 14, the Chicago International Film Festival After Dark welcomes director Jacob Gentry (THE SIGNAL) and star Harry Shum Jr. (CRAZY RICH ASIANS, GLEE) to the Music Box Theater for a presentation of BROADCAST SIGNAL INTRUSION, a retro thriller which brilliantly channeled paranoid cinema of the 70s. The film is also available for virtual screenings via the Festival's streaming application.
Audiences at this year's Chicago International Film Festival After Dark will be thrilled at the ChiTown Movies drive-through in Pilsen with the occult horror film HELLBENDER by Toby Poser, Zelda Adams and John Adams; and ANTLERS, from visionary director Scott Cooper (CRAZY HEART, HOSTILES) and horror maestro Guillermo del Toro (PAN'S LABYRINTH, THE DEVIL'S BACKBONE).
Highlights of the indoor and virtual screening of this year's After Dark program include the entirely original werewolf tale THE HOUSE OF THE SNAILS by director Macarena Astorga and the insanely imaginative stop-motion animation adventure of the master creator. of Creatures Phil Tippet, MAD GOD.
Chicago International Film Festival After Dark theatrical exclusives include Jim Cummings and Jim Cummings and PJ McCabe's horror comedy THE BETA TEST, in which a sexy Hollywood agent is trapped in a web of conspiracy and paranoia; and Taiwanese horror film THE SADNESS from director Rob Jabbaz, following a young couple's journey through unimaginable chaos as they attempt to reunite and escape the deadly hordes of the infected. THE BETA TEST co-director, co-writer and star PJ McCabe will participate in a post-screening Q&A on October 16 at AMC River East 21.
The Chicago International Film Festival After Dark also offers a program of six shorts from the Unexpected Terrors collection, including the ghost story by Annalize Lockhart INHERITANCE; MARKED, in which a tattoo artist is confronted by a client who knows the meaning of his body art from director Matthew Avery Berg; and Murat Emir Eren's story of a woman trying to escape from a sensitive home who won't let her run away, AS IF I NEVER EXISTED. Shorts 3: Unexpected Terrors will be screened both indoors and virtually via the Festival's streaming platform.
Tickets for the After Dark screenings at the Chicago International Film Festival, along with the full schedule and schedule, are available at https://www.chicagofilmfestival.com/festival-program/after-dark/.
For more information, visit our website at https://www.chicagofilmfestival.com/.
[ad_2]