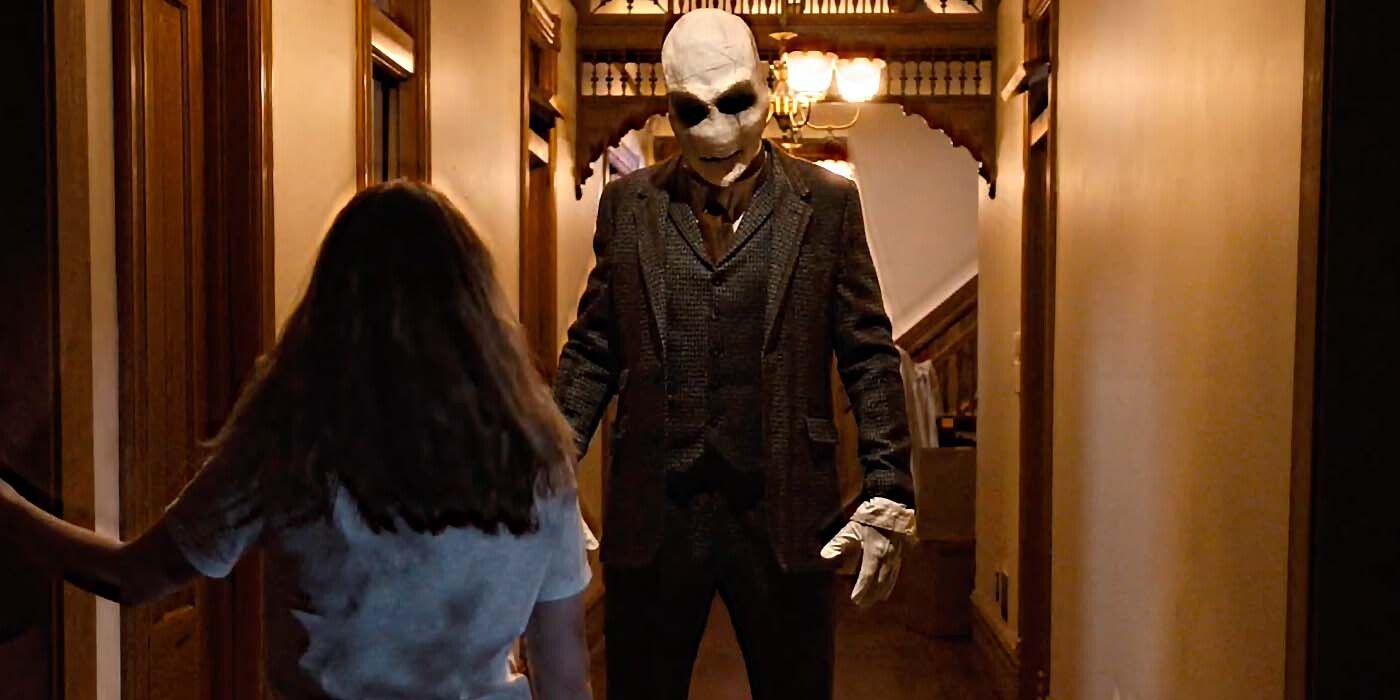 Disney + launches first look at RL Stine's new series, just beyond
The first trailer for RL Stine's new series, Just Beyond, for Disney + drops.
RL Stine's new series for Disney +, Just beyond, got a first trailer.
The trailer for the upcoming series teases the twisted fun, nightmares, and all the chaos of horror comedy the children's novelist is known for. The original Disney + series will feature eight episodes, all of which are slated to release on the same day.
RELATED: Under Wraps Director Discusses Harold's Heart Moves and Dance
Based on BOOM! by RL Stine! Studios graphic novel series Just beyond, the anthology series was announced in early 2020 with The Lego Batman movie Attached writer Seth Grahame-Smith, along with David Katzenberg, Stephen Christy, Ross Richie and Stine have also signed on to serve as executive producers.
The original Disney + lineup has generally been successful with audiences, with properties ranging from WandaVision To The Mandalorian. The streaming service has also seen the release of reboots or continuations of other series, such as Doogie Kamealoha, MD, which is currently airing its first season. Additionally, Disney's ownership of such a wide variety of franchises has allowed these franchises to explore previously unimaginable stories, resulting in shows such as the What if…? series and the recently released Star Wars: Visions.
Just beyond is slated for release on October 13.
KEEP READING: Agent Carter One-Shot Removed from Disney +
Source: YouTube
Titans: it's a matter of when, not if Tim Drake is wearing Robin outfit
About the Author