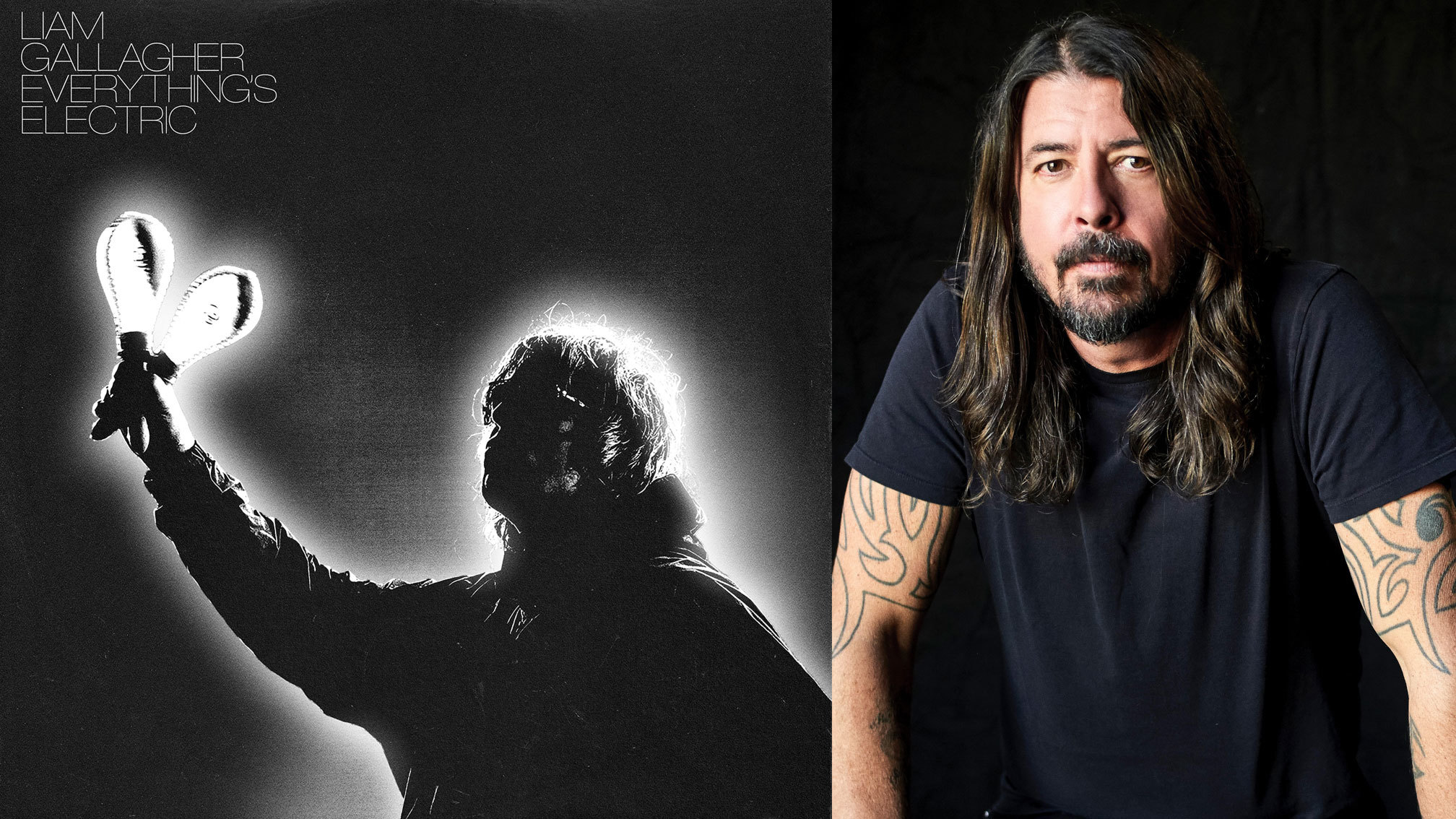 Liam Gallagher teams up with Dave Grohl for new single Everything's Electric—Kerrang!
Liam Gallagher unveiled a brand new single today (4 February): Everything's Electric.
Co-written by rock legend Dave Grohl and producer Greg Kurstin, the track also features the Foo Fighters man on drums and is taken from Liam's upcoming third album, C'mon You Know.
Talk to Radio-X about the collaboration, Liam explained how it happened: "We had finished the album, and I'm going to the pub now, because I had worked very hard. Then I get a phone call: 'Don' I'm not going to the pub yet, they have a song for you," so I'm like, "For fuuuu…go on, then."
"So I hear it and I'm like, 'Yeah man, that's cool, that'll fit on the album. I hold off the drinking until the next day, then we go back to the studio the next day and record it. Dave was in Los Angeles with Greg, and I was in sunny London.
When asked if being in separate studios across the pond made a difference, the singer replied, "Not at all. People might think it's weird, but I think it's weird being in the studio with Dave Grohl over there and Greg Kurstin over there and we all go So it was just me doing my thing and them doing their thing and we were meeting in the middle and say, 'That sounds great', and let's continue.
Listen to Everything is Electric below: