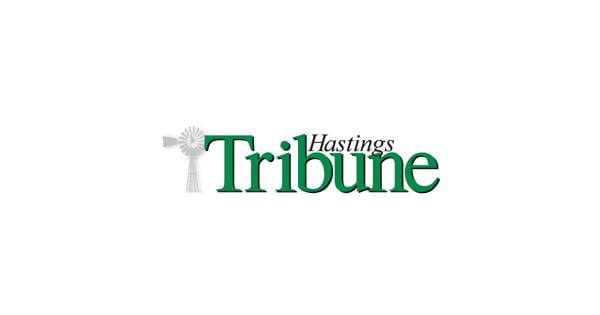 New to DVD: A family must confront their past in 'Montana Story' | Entertainment
A family drama set in Big Sky Country tops the DVD releases for the week of July 12.
'Montana Story': Estranged siblings fight over their sick father, a beloved horse and what to do with the family ranch that's about to be picked up in this indie flick.
"Half the scenes in 'Montana Story,' which was shot in Paradise Valley, Montana, are framed by panoramic views of snow-capped mountains," Boston Herald reviewer James Verniere wrote in his review. "Yes, the view gives the film a mythical, neo-Western quality. But this West is different from the old. The men don't carry handguns and wear Winchesters. Words and money are the weapons of today."
'Batwoman: The Third and Final Season': Javicia Leslie returns as the titular hero in the final season of the CW superhero show, leading her team against Gotham's next generation of villains.
'Black Site': A dangerous inmate at a top-secret facility escapes in this action-thriller starring Michelle Monaghan, Jai Courtney and Jason Clarke.
'Killing Eve: Season 4': The final season of BBC America's cat-and-mouse drama about a former MI5 officer (Sandra Oh) and a fashionable assassin (Jodie Comer) whose lives have become intertwined.
"Star Trek: Lower Decks: Season Two": An animated comedy from Paramount+ that focuses on the support crew serving on one of Starfleet's lesser ships, the USS Cerritos.
'The Beatles: Get Back': Hang on to the Beatles as they wrote and recorded much of 'Let It Be' in January 1969, culminating in the sold-out rooftop gig that marked the band's final live performance . Director Peter Jackson's three-part documentary was released on Disney+ over Thanksgiving weekend, the culmination of a years-long effort to restore unused footage from the 1970 "Get Back" documentary.
"The Twin": Horror film about a mother who begins to notice something peculiar about her surviving son after her twin is killed in a car accident.
"Wolf Hound": A Jewish American fighter pilot behind German lines must save the crew of a B-17 Flying Fortress in this action film set during World War II.
"Take the Night": A surprise birthday stunt involving a staged kidnapping goes awry, threatening the family fortune, in this crime thriller about rival siblings.
DIGITAL HD RELEASE ON JULY 12
"Neon Lights": Guests begin to disappear at a family reunion full of misfit siblings and their offspring, held in an off-the-grid location, in this horror-thriller.
©2022 Tribune Content Agency, LLC
Copyright 2022 Tribune Content Agency.