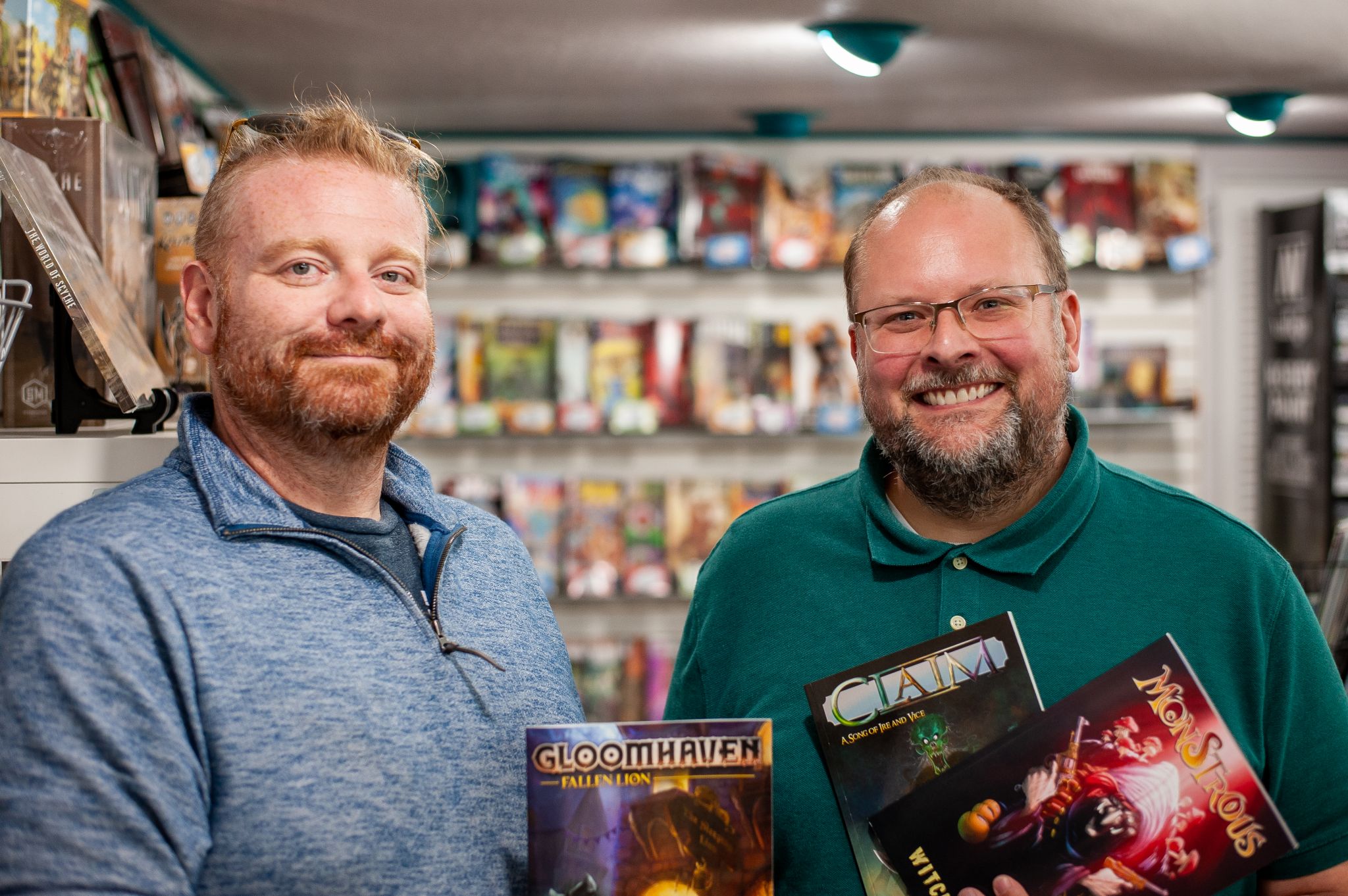 POW! Midland resident runs freelance comic book publisher
The last decade has been very favorable to the properties of comics, to say the least. And this boom in comic book interest has greatly benefited a Midland resident.
Travis McIntyre is the CEO of Ox Eye Media, a Saginaw-based multimedia company with many divisions related to comics, graphic novels, board games, and more. This independent publisher has managed to carve out a niche in the comic book world, becoming one of the most notable publishers in the industry.