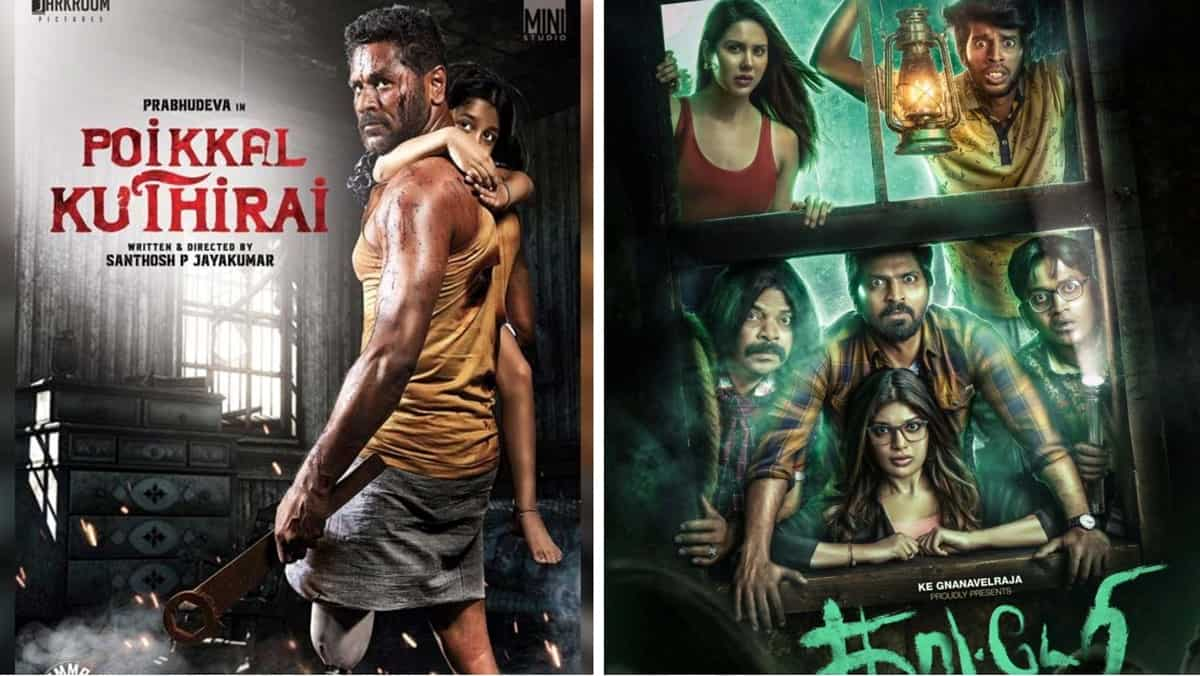 Prabhu Deva's Poikkal Kuthirai and Vaibhav's Long-Delayed Comedy Horror Katteri Out THIS Day
A few days ago, many Kollywood trade pundits predicted that the movie industry is likely to witness a major shake-up in the release of movies in August. It all started with speculation that Vikram's long-awaited movie Cobra will be delayed from August 11. moment.
Sensing a great opportunity in this scenario, Prabhu Deva's Bagheera team announced that the film will hit the screens on August 11. SJ Suryah star Kadamaiyai Sei also announced his arrival on August 12.
The postponement of Vishal's Laththi, which was due to be released on August 12, has made matters even worse. Now, the creators of Poikkal Kuthirai, another Prabhu Deva project, have revealed that the movie will hit the screens on August 5th.
Vaibhav's horror-comedy project Katteri also arrives on the same day. The film has been postponed several times in the past. It looks like more movies will likely announce their arrival in August. But the million dollar question is whether or not they will stick to their plans.
Karthi's Viruman, which was announced for theatrical release on August 31 a long time ago, we hear, plans to take advantage of the opportunity by moving its release three weeks forward. One of the reasons why many filmmakers depend on August is that a few promising projects like Ponniyin Selvan are already set to release in September.
Later, Deepavali releases like Sardar and Prince will hit theaters in October. At a time when exhibitors are worried about the low attendance of cinemas, wonder how this wave of releases will impact the industry.