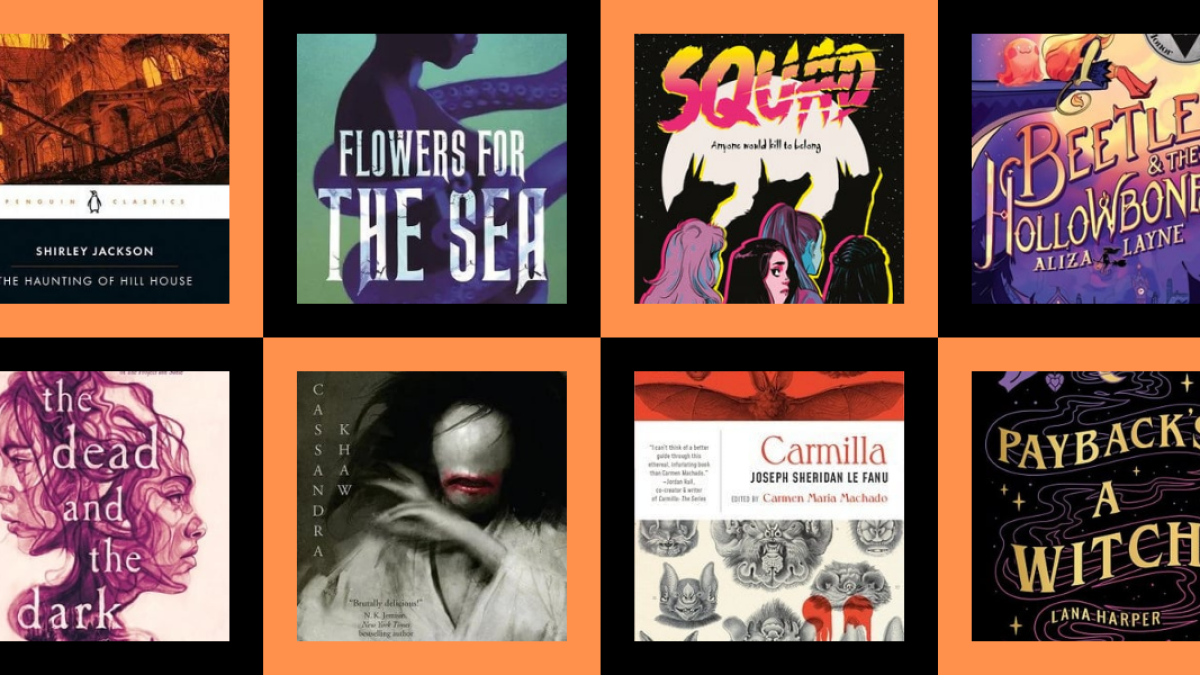 QUIZ: Which creepy queer book should you read in October?
Happy Spooktober, the season of spooky reads! Of course, you don't want to read anything scary in October; you want one weird scary book. This is where a lesbian, aka me, comes in. Take this quiz and I'll give you some suitable Halloween reading this month. Fear not – there are spooky book options for all types of readers, whether you want to be afraid of a haunted house story, be bothered by body horror, feel hot and confused about falling witches. lovers or feminist vicarious revenge by reading about werewolves eating slimy men. Let's get started!
---
Which spooky queer book should you read in October?