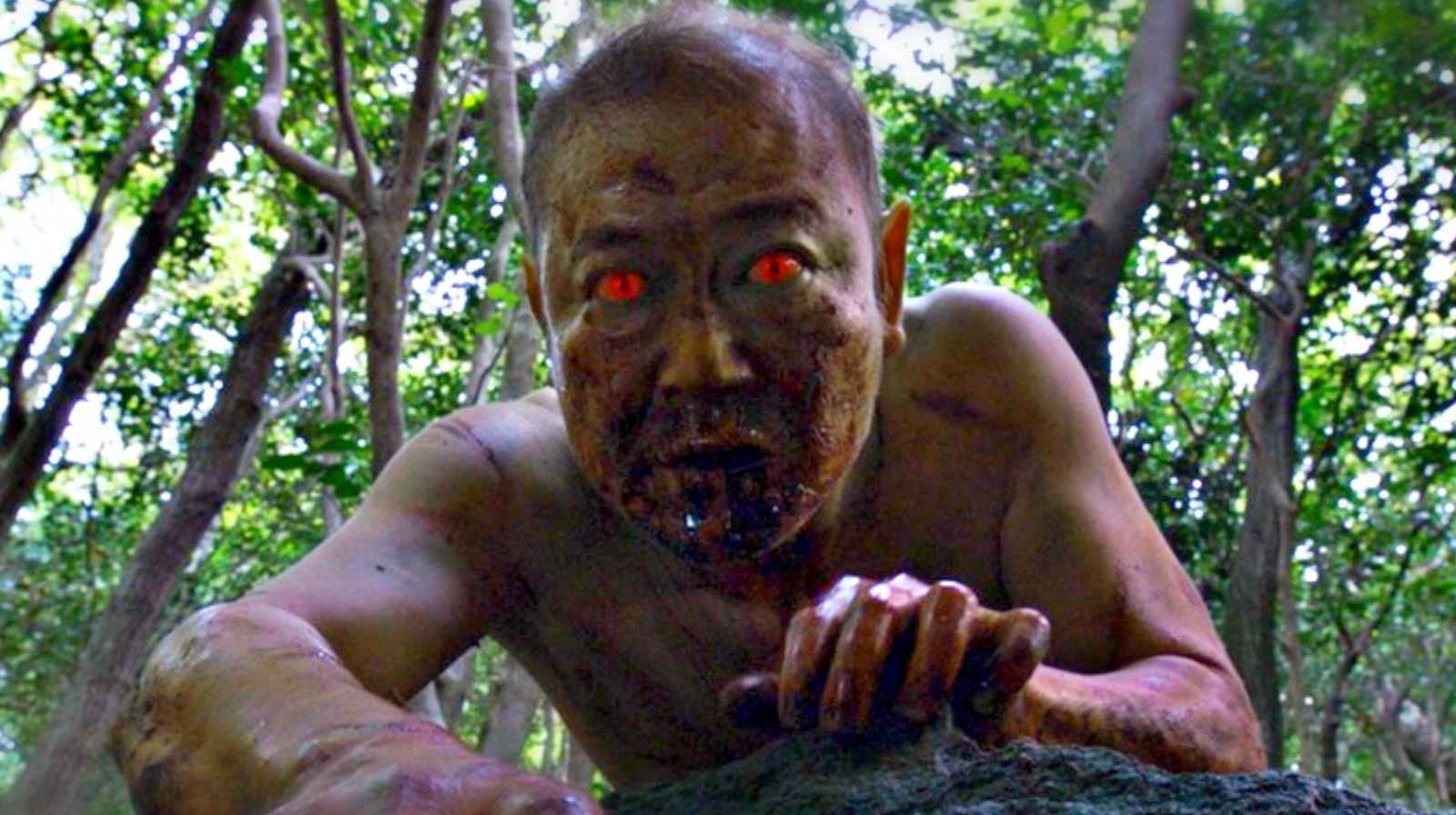 The 13 best exorcism horror movies
It's almost unfair to rank "The Wailing" versus "The Exorcist": Both are terribly, classically scary, and deserve to be recognized as two of the scariest films ever made. By dint of age, however, "The Wailing" barely surpasses "The Exorcist", if only through ignorance. Dense and epic, its scale is larger and its subtext more biblical. In some parts, it looks so scary that it makes "The Exorcist" look like mere fiction.
Na Hong-jin directs the story of a rural Korean cop (Kwak Do-won) in Gokseong as he struggles to make sense of the arrival of a mysterious Japanese foreigner (Jun Kunimura). Local residents claim there is something wrong with the newcomer, with stories of him prowling naked in the woods and surprising those he passes with bright, crimson eyes. For some, this stranger could very well be the Devil himself. Packed with twists and turns set against the backdrop of Gokseong's tortuous and mountainous terrain, "The Wailing" is gigantic in stature. A story of morality, fear and the root of evil, it lasts two and a half hours, although it never shows its length. It's almost impossible to shake.