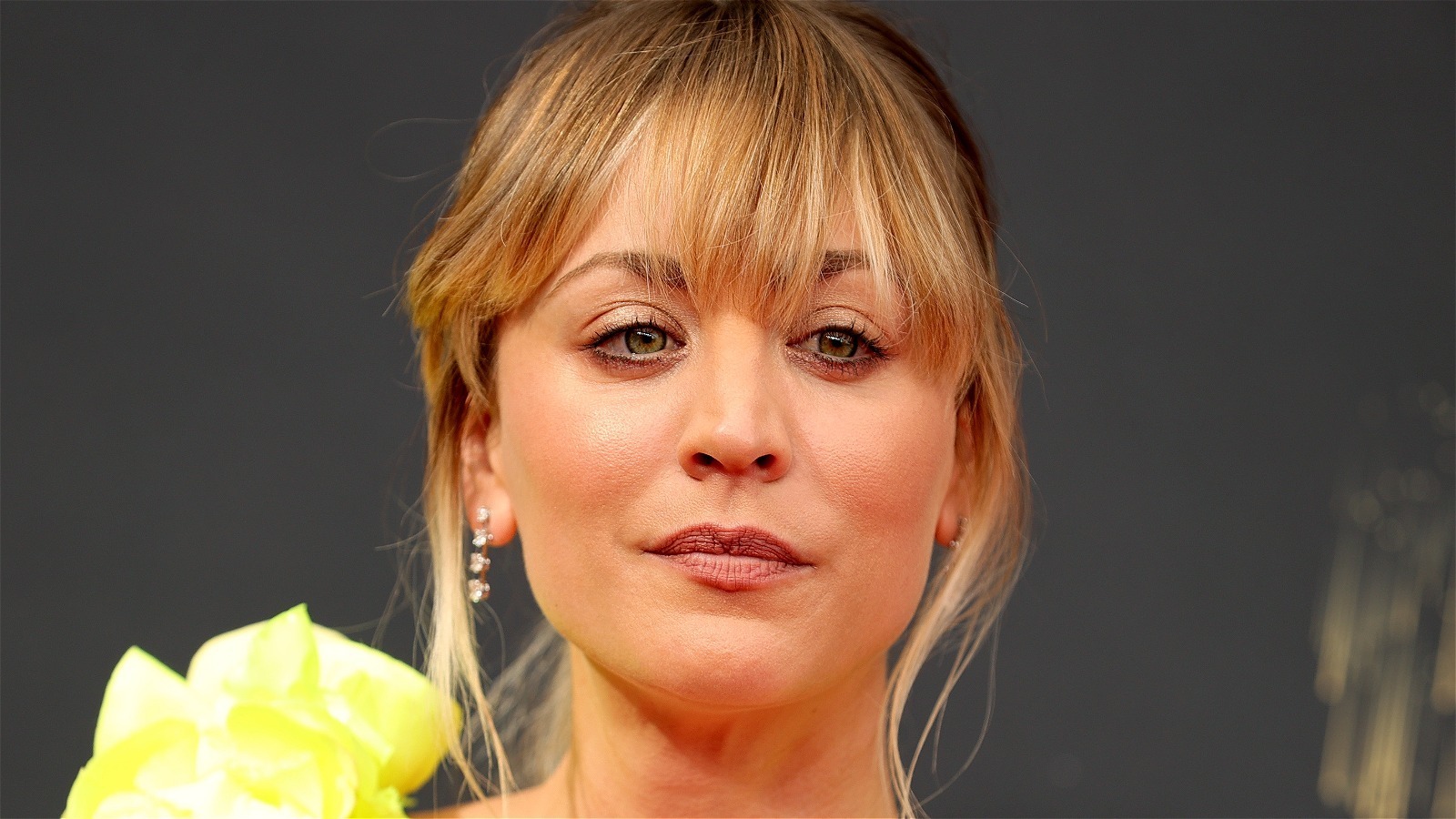 The Horror Movie You Forgot starred Kaley Cuoco
The 2008 slasher-satire movie "Killer Movie" stars "The Vampire Diaries" star Paul Wesley as reality TV director Jake Tanner, whose latest project involves a hockey team in a small city ​​of North Dakota. The production of the project derails, however, when the city is struck by a series of mysterious deaths, and soon enough, the cast and crew of the film quickly begin to be added to the growing body of people.
As Blanca Champion, Tanner's famed assistant Kaley Cuoco put her acting skills to good use in the film, which also starred Jason London ("Dazed and Confused"), Nestor Carbonell ("Lost" ) and Leighton Meester ("Gossip Girl"). Jeff Fisher, whose previous credits included MTV's "The Challenge" and "The Simple Life", wrote and directed the film.
Although "Killer Movie" only holds a 19% audience approval score on Rotten Tomatoes, some horror fans believe the film has some notable redeeming qualities. For example, Jay Bond and John Lyle, hosts of the YouTube horror movie review show "Bloodbath and Beyond", praised the film's appealing cast, gruesome murder scenes filmed there from. perspective of the killer and Cuoco's performance as Blanca. .
While "Killer Movie" remains Cuoco's only foray into the horror genre, Bond and Lyle believe the actress had the potential to become a rightful Scream Queen. Indeed, it's hard to underestimate how enjoyable Cuoco's performance is in the otherwise uneven film. She brings the right level of cheeky self-awareness to the project and her performance is the highlight of "Killer Movie". All of this to say that, if they haven't already, Kaley Cuoco fans might want to take the time to check out this cheesy horror gem.