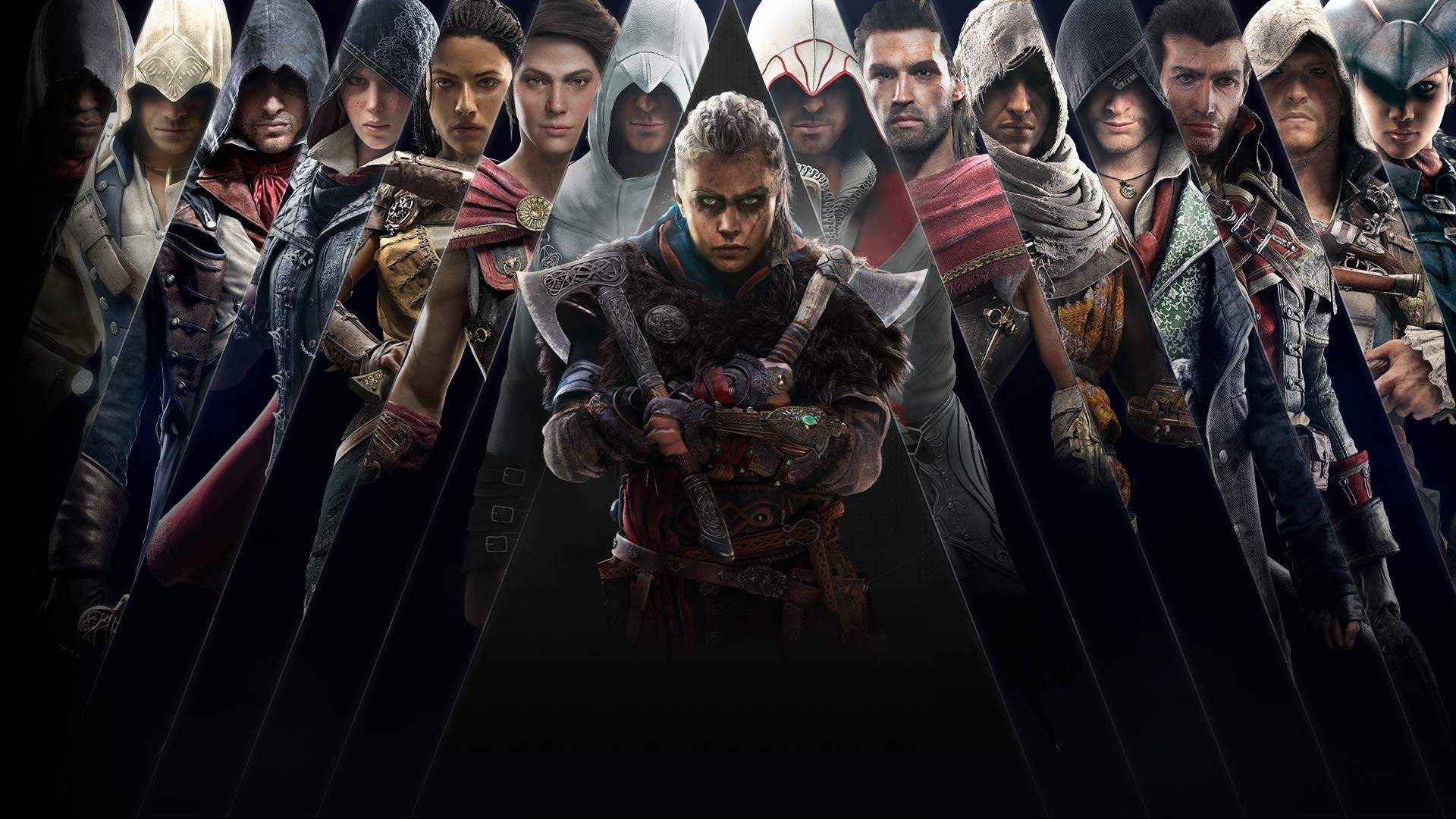 Ubisoft screenwriter Russell Lees dies
Ubisoft writer and narrative designer Russell Lees recently passed away. Although the time and cause of death have not been made public, the announcement was made by his colleague, narrative director Darby McDevitt, on January 6, 2022.
"We have lost a dear friend and a brilliant colleague this week," McDevitt said. "Writer and narrative designer Russell Lees has been part of the Assassin's Creed and Far Cry families for over a decade. Everyone who worked with him will testify to his patience, generosity, passion and brilliant mind.
Lees started in the games industry in 1995 as Creative Director at Inscape where he adapted the work of Edgar Allan Poe to produce a horror game called The Dark Eye. Lees has also held positions at Sensory Sweep, Zoesis and Pandemic where he worked on Full Spectrum Warrior: Ten Hammers. Lees joined Ubisoft in 2009. He remained with the company for 13 years.
RELATED: Assassin's Creed Odyssey's Stupidly Brave NPCs Are One Of The Many Reasons It's The Best In The Series
While working on Far Cry and Watch Dogs, Lees was best known for his contributions to the Assassin's Creed franchise. He was responsible for much of the writing of Valhalla, Origins, Syndicate, Unity, and Assassin's Creed 3. He also wrote parts of Far Cry New Dawn and Watch Dogs 2.
Several of his current and former colleagues shared their memories and expressed their condolences. "He will be missed and always remembered as the most ideal artist in this busy and hectic industry – dedicated, collaborative, patient and kind beyond measure," McDevitt said.
Narrative designer Kate MacMullin remarked that "he was one of the nicest people I have had the privilege to work with." Lees and MacMullin collaborated on Assassin's Creed Crossover Stories.
Eidos lead writer Ethan Petty also paid tribute to Lees. "He was one of the nicest people I've ever worked with and he had an amazing sense of humor," he said. "His work has brought chills and laughter to millions of players. He will be sorely missed." Petty had previously worked with Lees on Watch Dogs 2.
The gaming industry is losing a legend with Lees, but his work will continue to inspire gamers into the future. The veteran will be missed, but never forgotten.
NEXT: Incineroar Should Never Have Been Added To Smash
Amouranth Becomes Founding Member of New Playboy Centerfold Streaming Platform
Will fans jump to his new platform?
Read more
About the Author