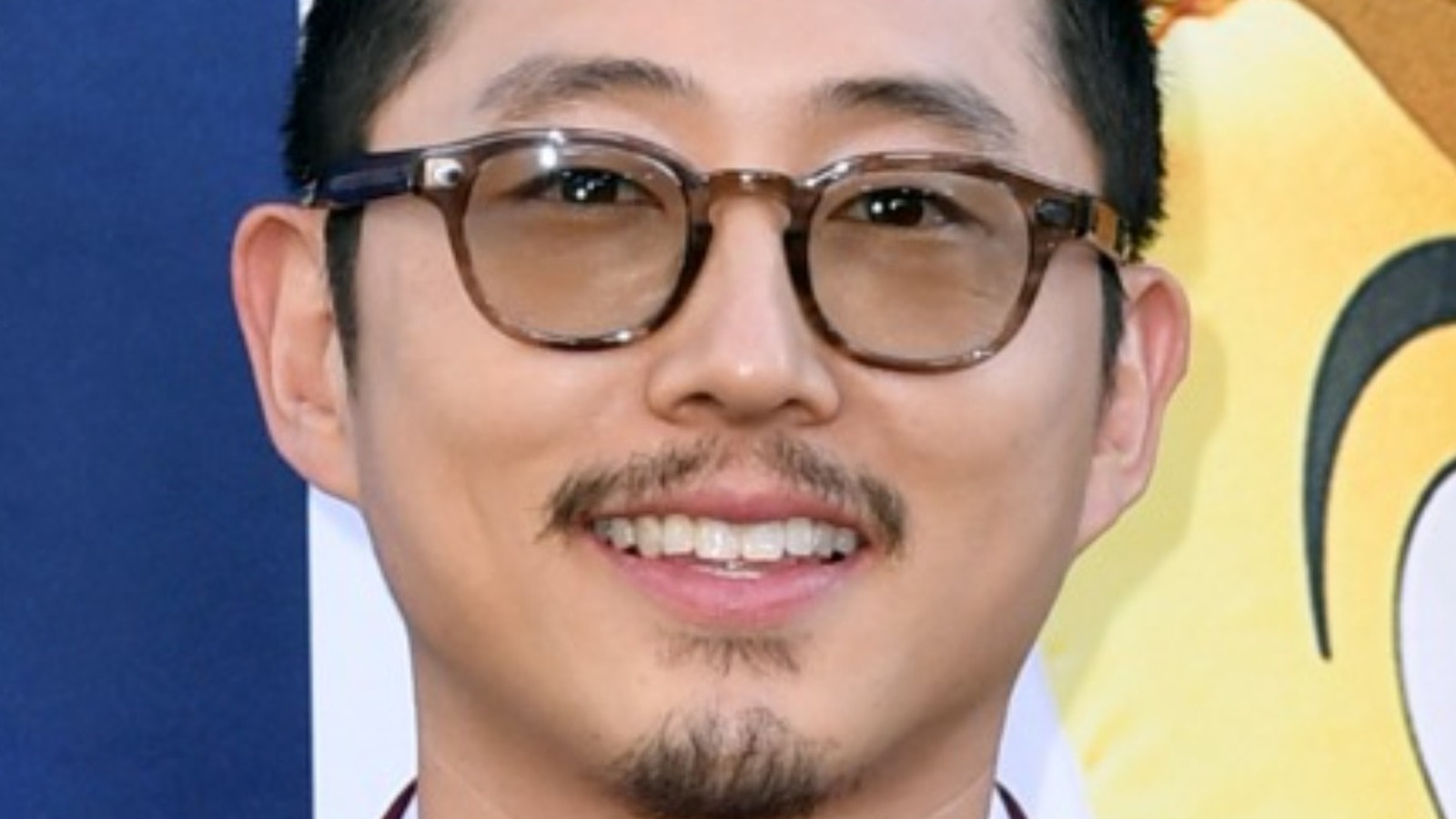 What you don't know about Steven Yeun
Director Bong Joon-ho flew under the radar of mainstream Americans for years, until the release of the Oscar-winning film "Parasite." This South Korean film, which won Best Picture, Best International Feature Film and Best Director, was both a thriller and a drama that came with an in-depth commentary on class and social hierarchy. . This landmark film put Bong Joon-ho on the map from a global perspective, making him one of the best filmmakers in the world.
Just two years before "Parasite" was released, Joon-ho made another movie for Netflix titled "Okja," in which Steven Yeun starred with Tilda Swinton, Jake Gyllenhaal, Lily Collins, and others. The film follows the life of a "super" pig who is specifically bred to be far more resourceful than the average pig. Okja is the name of the pig the film focuses on alongside Mija, a little girl who develops a close relationship with the animal. When the company behind Okja's development comes to kidnap the pig, Mija pursues Okja's kidnappers. Yeun stars as K, a member of the Animal Liberation Front (ALF), an animal rights group who ends up helping Mija. K is the group's linguist, serving as an intermediary translator for Mia and the ALF in this unclassifiable adventure.