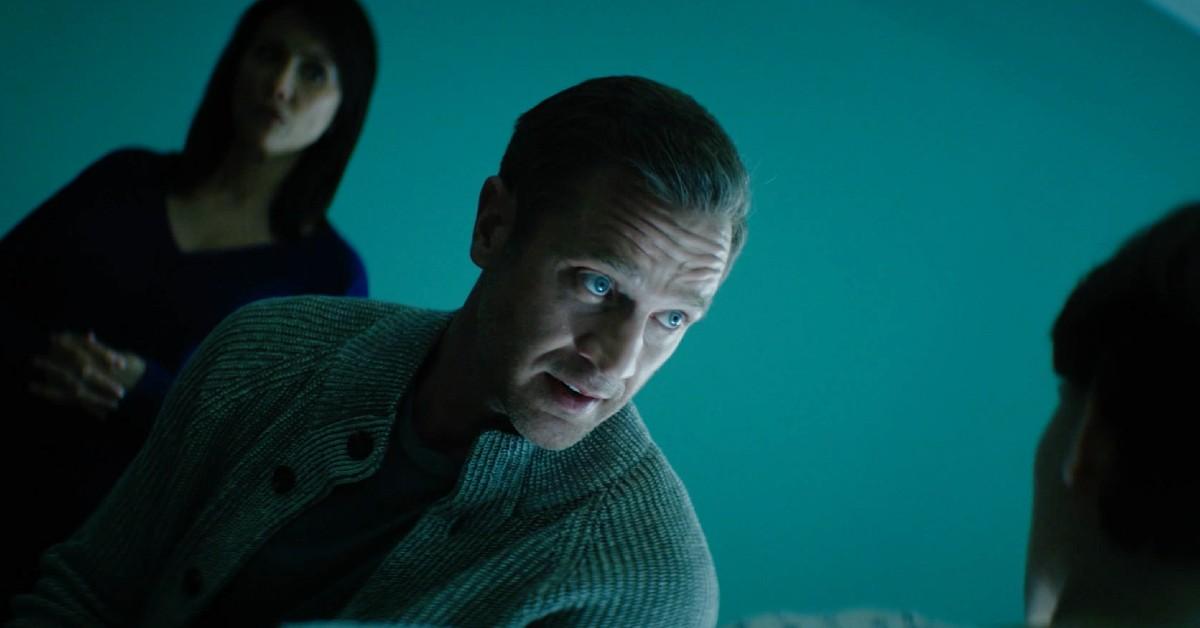 Who plays Logan Wheeler in "Chucky"? He's been playing since he was a teenager
Devon's portrayal of Lucas Wheeler, a homophobic alcoholic mechanic, widower and father of protagonist Jake Wheeler (Zackary Arthur), lasts only one episode. Chucky wastes no time in murdering Jake's abusive father, leaving the teenage protagonist without parents. Lucas's death from electrocution is meant to resemble a drunkenness accident, which of course leads to some gossip in the small town community of NJ.
Jake's uncle Logan Wheeler lands on the other side of the spectrum because he has a lot more success and stability. Living in a gorgeous McMansion with his wife, Bree (Lexa Doig) and teenage son, Junior (Teo Briones), he's apparently a lot more together than Lucas ever was.
Although Junior and his cousin Jake are the same age, they don't get along at all. However, opposing college kids care about each other whether or not they want to admit it.
You see, Junior may not be abused by Logan, per se, but the father-son relationship is far from healthy. Given his raging toxic manhood and the pressure he puts on his son to excel in cross country, a sport Junior wants nothing to do with, Logan isn't exactly the father of the year. He even controls Junior's protein intake and weight to advance his personal cross-country record. With that in mind, Junior and Jake can relate in a certain sense.