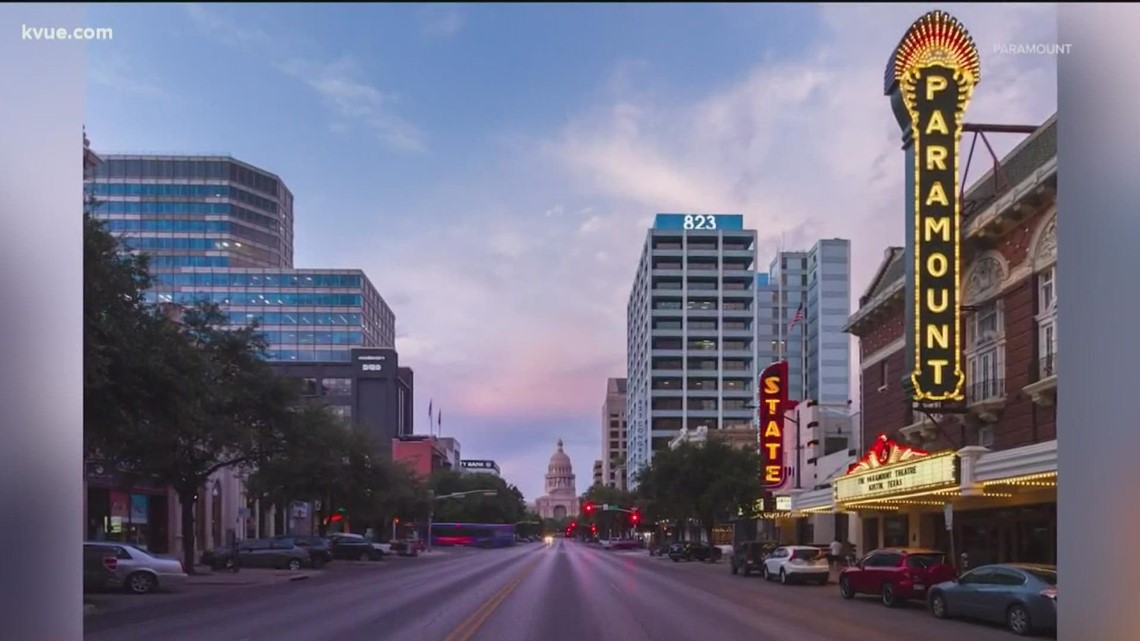 Work for the weekend: Fantastic Fest, Moontower Comedy and more
From movies to comedy to sports, there is plenty to do in Austin this weekend.
AUSTIN, Texas – The weekend is almost here, which means it's time to do some plans!
Here's a short list of some of the biggest events this weekend:
It was hailed as one of the 25 coolest film festivals by Moviemaker magazine.
The festival specializes in horror, fantasy, science fiction, action and fantasy films from around the world. The 2021 event presents around 80 feature films and 40 short films over eight days.
Screenings will be spread across multiple Alamo Drafthouse venues in Austin, and you must purchase a ticket for each screening you wish to attend.
Sports
At Dell Diamond, you can watch Round Rock Express take on Tacoma every day until Tuesday.
At DKR-Texas Memorial Stadium on Saturday, you can watch Texas Football take on the Texas Tech Red Raiders. The Red Bull Jump Team is about to parachute into the stadium, kick off at 11 a.m. and you can watch free concerts at Longhorn City Limits.
And Austin FC will face LA Galaxy on Sunday at Q2 Stadium. The game starts at 8:30 p.m. and tickets start at $ 45.
This year's festival features performances by Dave Attell, Margaret Cho, Maria Bamford, Bob the Drag Queen and a long list of other comedians. The shows take place in venues all around Austin.
Water in Barton Creek at Sculpture Falls is considered hazardous to humans and animals
Students exit Texas HS after teachers forced to remove 'safe space' stickers for LGBTQIA + students
Former Hutto youth trainer arrested for indecent exposure with child